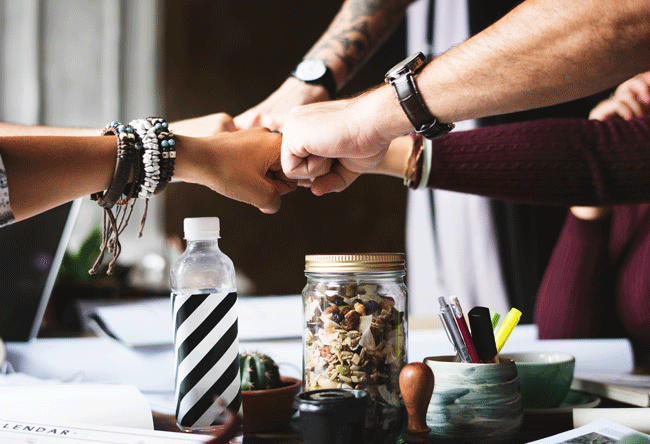 What is holding you back?  Let's do this!
Are you starting a new business and not quite sure where to start with your logo, brand, marketing collateral or general business design? Perhaps you are an established business and need a revamp to your current branded look and feel?
Work with an agency that has worked on building strong and amazing brands, from the idea to the final concept. Let's put your name up in lights and rock your brand to the fullest potential.
Our experience and proven track record will create the difference that your business needs. For all of our visual design services and portfolio, have a peek at the rest of our website. Contact us at 408-378-5000 -or- 209-500-1991 on how to get started.
Art Direction
Freelance
Collaborative Environments
Project Management
Branding
Strategic Brand Consulting
Analysis & Research
Framework
Brand Refinement
Full Service Options
Package Design
Custom carton design
Labels and UPC placement
Advertising
Print Advertisements
Direct Mail Services
Web banner graphics
Illustration
Logo Illustration
Logo Recreation and Logo CPR
Technical Illustrations
Marketing Collateral
Brochures
Business Cards
Booklets & Programs
Tear Sheets
Newsletters
Web Presence
Web Design
Email Newsletters
Responsive Design
Digital Imaging
Signage
Large Scale Banners
We are currently accepting new branding and visual design projects. To request a quote or for general questions regarding our branding, visual design and marketing services, visit our contact page.