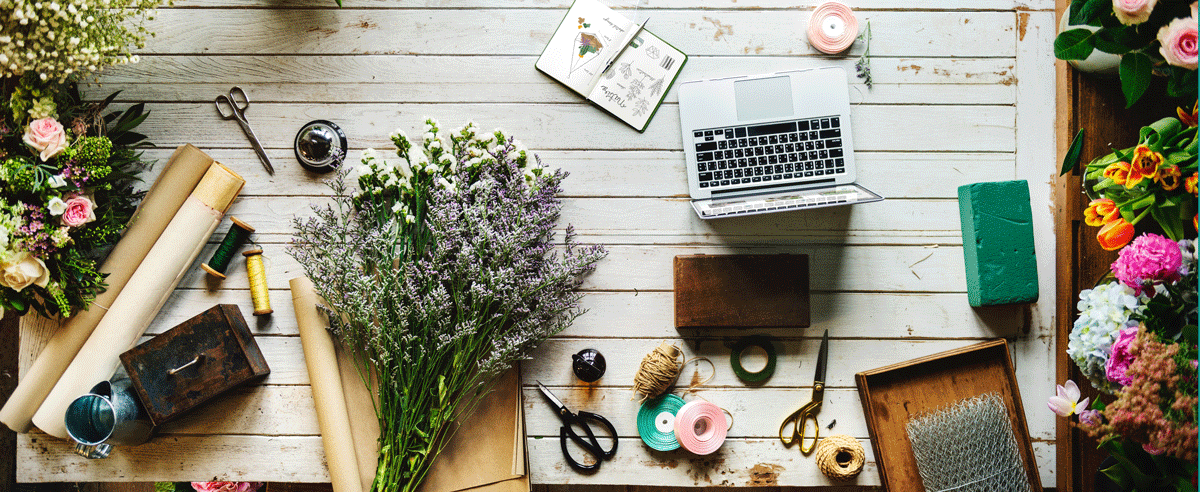 PORTFOLIO
We have created several branding and visual design projects.
If your business is in need of a new design and you aren't quite sure where to start. No worries, we have the right solution and strategy for you. There is no need for a large commitment, we can outfit your budget and timeframe to fit your immediate needs.
Perhaps you need a design service package that will get you and your business started with the important essentials. Contact us for more information on these starter and advanced design packages. For more information on our services, visit our list of Services.
Brand Creation
Art Direction
Visual Design
Creative Management
Brand Refreshment
Marketing Solutions
Logo Redesign
Brand Project Management
Logo CPR
Package Design
Print Services
Digital Imaging
Web Design
Web Maintenance
We are currently accepting new branding and visual design projects. To request a quote or for general questions regarding our branding, visual design and marketing services, visit our contact page.