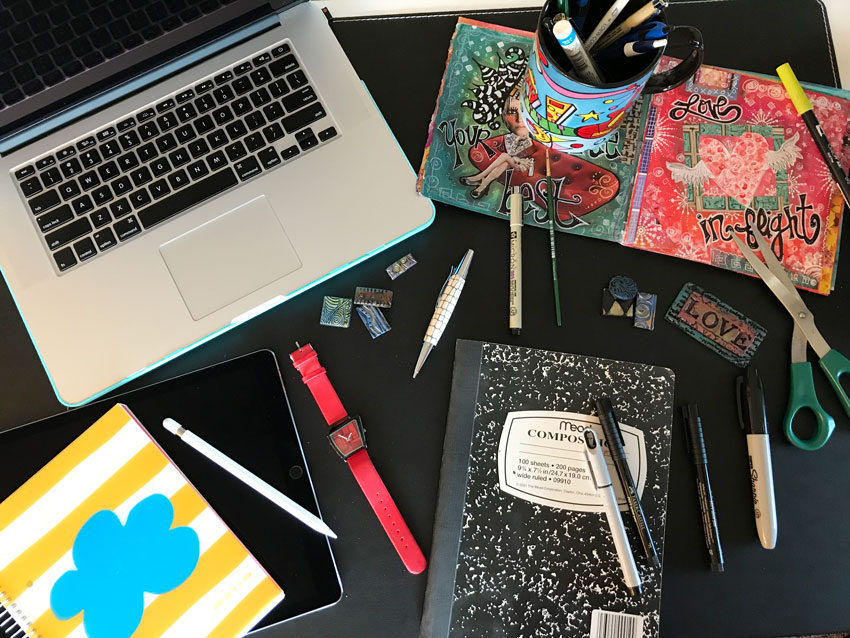 Branding is one of the most important facets of any business. An effective brand strategy provides your business a substantial edge in increasingly competitive markets.
Your brand is your business model, it's the most identifiable presence that you can offer your clients. Whether you are providing a service or selling a product, the key to your success is consistency.
"If your brand is not walking the walk, or talking the talk, this is where we pave the avenue for this creative path that makes a difference."
We have over 30 years combined experience specializing in small business branding and marketing. We work with you to define your brand, the look, the name and statement. Our talented team of creative professionals will manage your project to be sure you stand out amongst your competition.
Our other brand specialties are graphic design, product packaging, responsive design websites, marketing collateral and business consulting.
We are currently accepting new branding and visual design projects. To request a quote or for general questions regarding our branding, visual design and marketing services, visit our contact page.